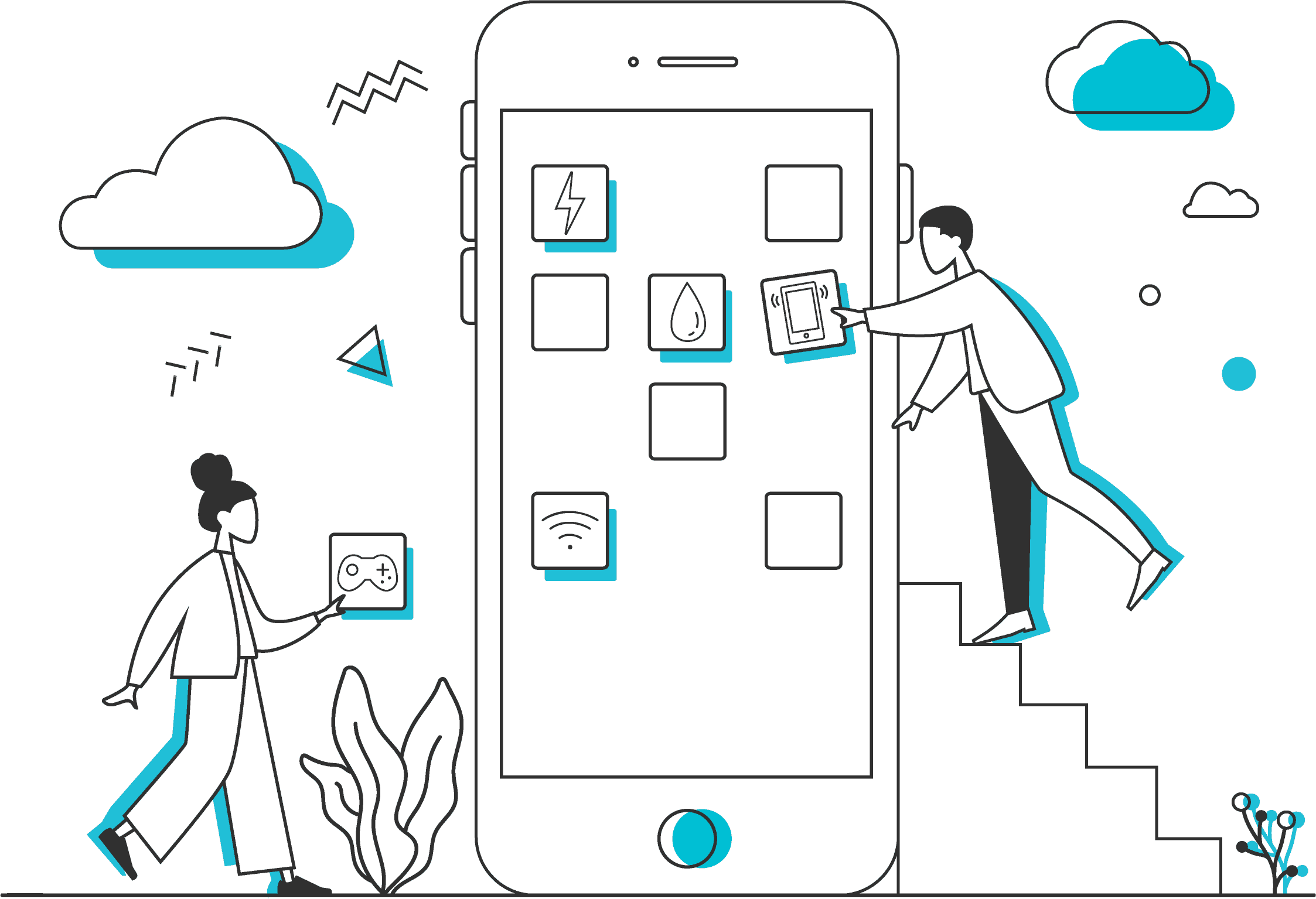 ESPAY Biller
Espay biller is a solution for businesses who want to connect to billing products and offer them to their networks and customers. Espay provides more than seventy billing products such as credit card, PLN, BPJS, PDAM, internet data packages, insurance, game vouchers and many other bills in a practical manner because it only uses one API.
How ESPAY provides a solution for you?
JAKARTA – Tempo kembali mengadakan acara Ngobrol@TEMPO bertemakan e-commerce atau bisnis online. Kali ini, diskusi tidak hanya membahas e-commerce yang memberi kemudahan di zaman yang serba cepat dan instan ini, tetapi juga dari sisi dari perkembangan industri...
PT Pembayaran Lintas Usaha Sukses (PLUS) menggandeng PT Bank Tabungan Pensiunan Nasional Tbk (BTPN) untuk mempermudah transaksi belanja online atau daring (e-commerce). Kerja sama itu berupa penambahan channel mobile banking jenius milik BTPN ke dalam fitur Espay,...