Espay
Partner Program
"Get Enticing Commission for Every e-Commerce Transaction"
Business opportunities from Espay Partner Program turns Merchant Transactions into your source of income. Let's join and enjoy the benefits!
What is Espay Partner Program
You provide a merchant account
Espay provide a payment gateway
Why you should join the Espay Partner Program?
Appealing transaction commission
Technical and customer support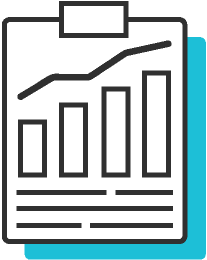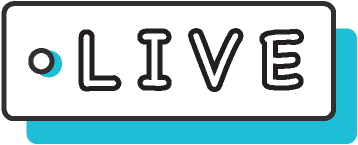 Web Developer and Designer (provide complete solutions including Espay Payment Gateway to your clients)
Digital Marketing Agents, Consultants, Influencers (offer payment gateway packages to your clients)
Individuals and Freelancers (offer Espay Payment Gateway to your friends)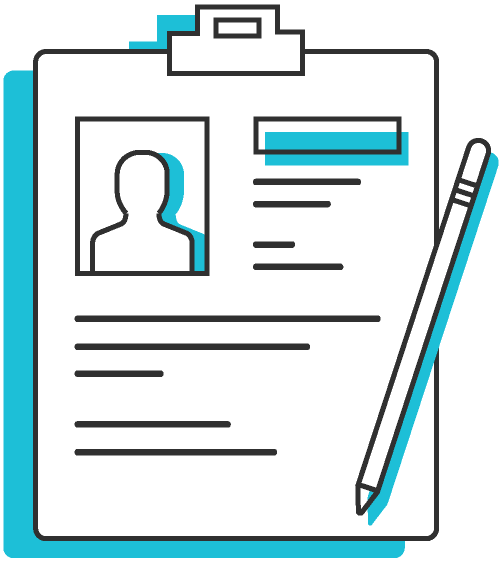 Step 2
Register as many merchants as possible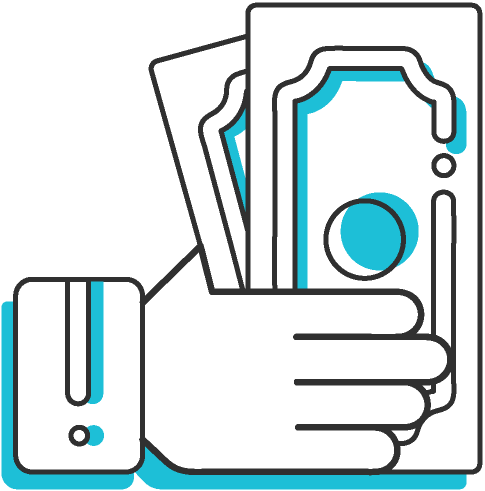 Step 3
Enjoy your additional income
SILVER
Rp
250
/

Commission per-transaction
GOLD
Rp
350
/

Commisssion per-transaction
PLATINUM
Rp
450
/

Commission per-transaction
How ESPAY provides a solution for you?
JAKARTA – Tempo kembali mengadakan acara Ngobrol@TEMPO bertemakan e-commerce atau bisnis online. Kali ini, diskusi tidak hanya membahas e-commerce yang memberi kemudahan di zaman yang serba cepat dan instan ini, tetapi juga dari sisi dari perkembangan industri...
PT Pembayaran Lintas Usaha Sukses (PLUS) menggandeng PT Bank Tabungan Pensiunan Nasional Tbk (BTPN) untuk mempermudah transaksi belanja online atau daring (e-commerce). Kerja sama itu berupa penambahan channel mobile banking jenius milik BTPN ke dalam fitur Espay,...